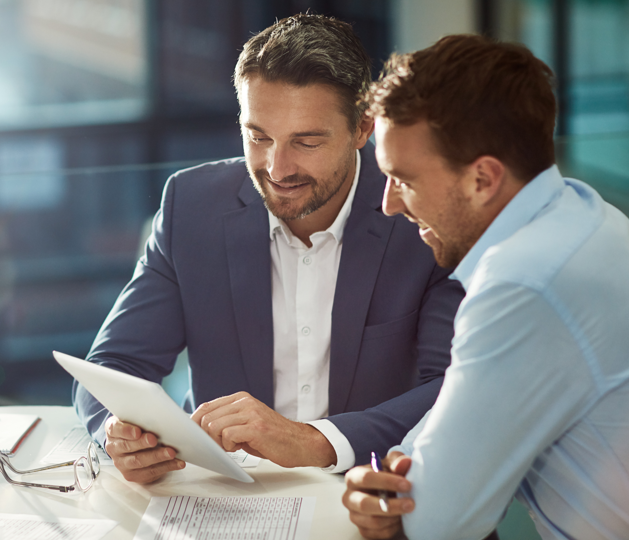 Why Choose ABS Auto?
Personal Job Satisfaction
Quick ROI
Greater Buying Power
Ongoing Business Support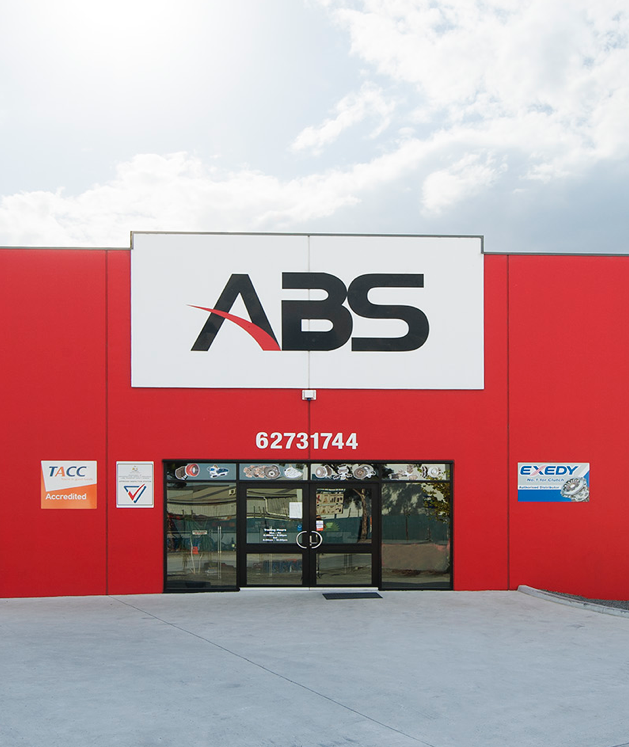 Franchise Opportunities
We have a number of existing locations set-up and ready to go today. In addition, we can help you convert your existing business into a ABS Auto franchise, or help you find a new location to set up a brand new ABS Auto Service Centre.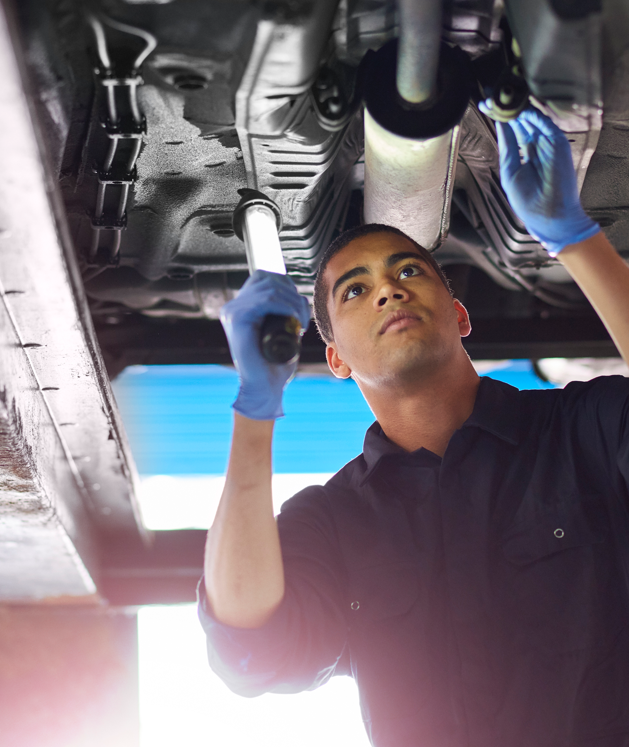 Looking for a job?
Become one of the growing 
ABS Auto team today! 
We are looking for:
Store Managers
Assistant Managers
Qualified Mechanics
Apprentice Mechanics 
(3rd and 4th year)